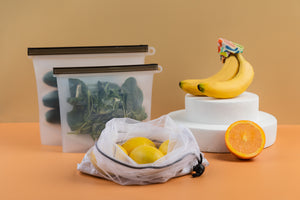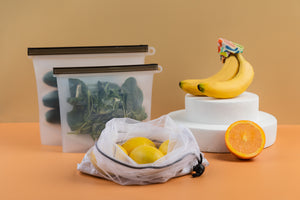 Where sustainability meets style
Everyday moments, but brighter.
new!
Stylish Smoothie Tumbler
Add some class to your post gym smoothie with the new reusable glass smoothie tumbler.
Shop Now
Have you heard?
Plastic is so 2008.
Ditch the packaged produce. Take your own reusable packaging - check out reusable silicone food pouches as an alternative.
Explore Food Pouches
Partnering for a better world
Your brand message matters. Share it in sustainable style with custom corporate gifts.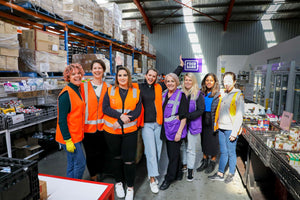 Every sustainable purchase made means someone in need gets a meal through our SUSTOMi Gives Back Initiative.